Fill your heart, home and cellar with
Washington's finest wines.
Locally sourced, just for you.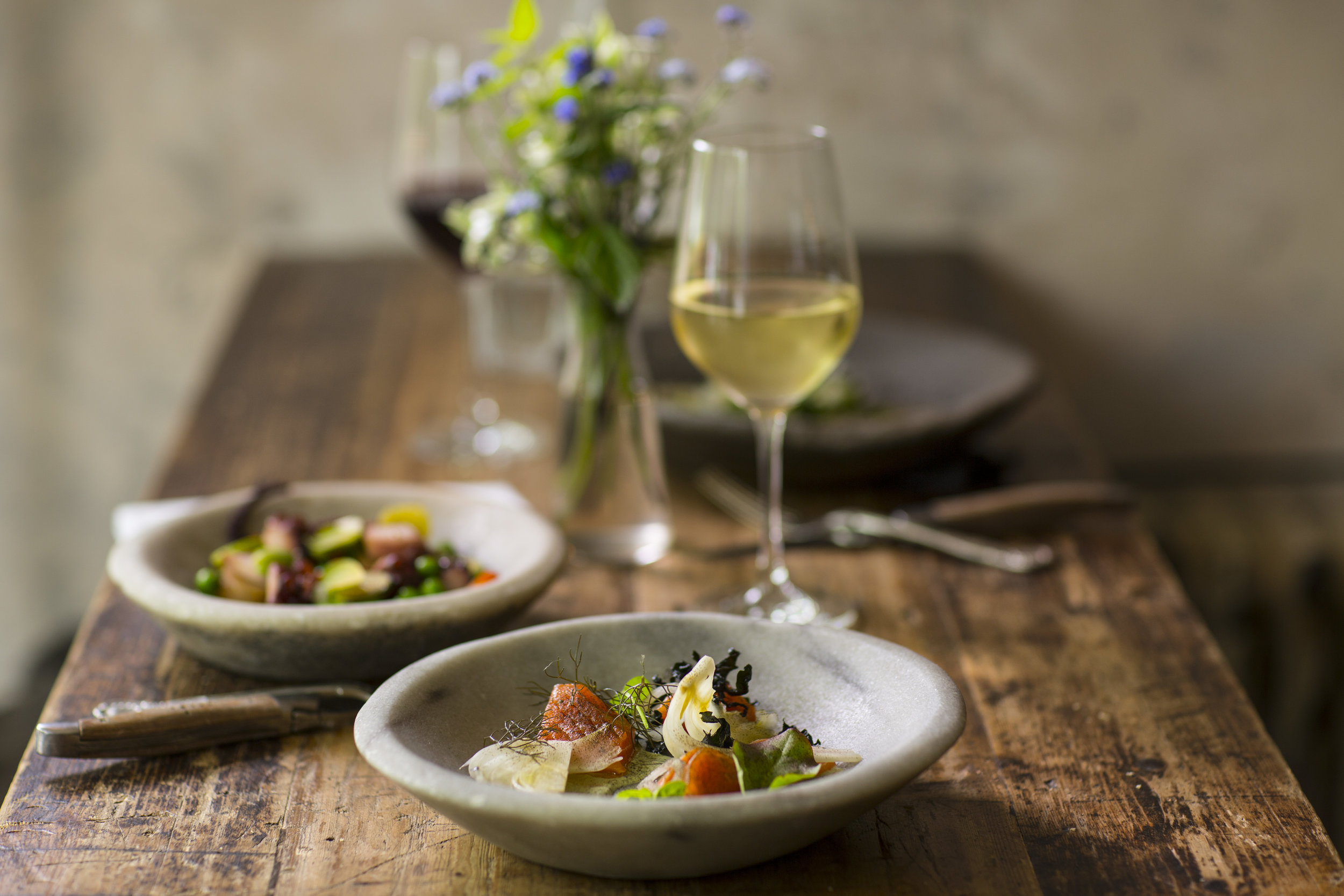 About SommStock
Power your love of wine with DC's best connected distributors featuring women-owned vineyards, winemakers and their amazing bottlings.
Wouldn't it be wonderful to only drink wines that are crafted in the vineyard, organic where possible and punch way above their weight class?
SommStock takes the effort out of finding wines, so that you can simply focus on enjoying them.
BECAUSE Life's great moments are about drinking beautiful wines.
Special selections. Tailored to you.
SommStock takes a studied approach to find the wines that fit your needs. Whether that's ethereal and aromatic Pinot Noir, patio pounders for summer beach fun, or special anniversary champagnes - we've got you covered.
Local Tastings
Want to buy the best locally sourced wines but don't know where to start?
Our local tastings are designed to showcase SommStock curated collections at local venues that fit your lifestyle.
Wine to Your Door
Ready to take your love of wine up a notch?
With the SommStock subscription, you'll receive 6 selections per month direct to your door. Like what you taste? You can then buy the bottles from us direct.
Cellar Starter
Need help building your wine collection?
Through our Cellar Starter program, you'll get a personal consult, followed by a custom selection of wines that will broaden your palate, deepen your knowledge, and set you up with seasonal wines to see you through the year and help you create an age-worth collection.